Its worldwide headquarters are in Brooklyn, New York and its heart is in Italy: Fluidmesh – that was founded in 2005 by four Italian engineers, the brothers Umberto and Cosimo Malesci with their friends Torquato Bertani and Andrea Orioli – is being acquired by US tech giant Cisco.
"Our goal was to reliably deliver fiber-like performance via unlicensed wireless spectrum – providing connectivity for mission critical video, voice, and data," reads Fluidmesh website. "Fluidmesh wireless products are the enablers of outdoor and large-scale applications of the Internet of Things: smart cities, urban video-surveillance, connected vehicles and trains, and industrial automation. Connecting things – it's what we're about!".
Indeed its technology is successfully used by subway systems, ports and even mines. That's why Cisco is interested in it. "Cisco will use Fluidmesh's products – explains Liz Centoni, Senior Vice President and General Manager
Cisco Cloud, Compute, & IoT – to extend its industrial wireless leadership position to on-the-move applications and where reliable backhaul is mission critical, including: – Rail and transportation: Provide high-speed and reliable connectivity between the trains and the trackside eliminating potential gaps in data transfer, all without the need to stop even when traveling at high speeds. – Mining operations: Improving worker safety with ultra-reliable communication systems for remote operations of mining equipment, eliminating the need to send workers into a potentially hazardous environment. – Manufacturing and industrial automation: Increased productivity with autonomous moving robots operating on a resilient and low-latency wireless network."
The acquisition is expected to close in CYQ2 2020, subject to customary closing conditions and required regulatory approvals.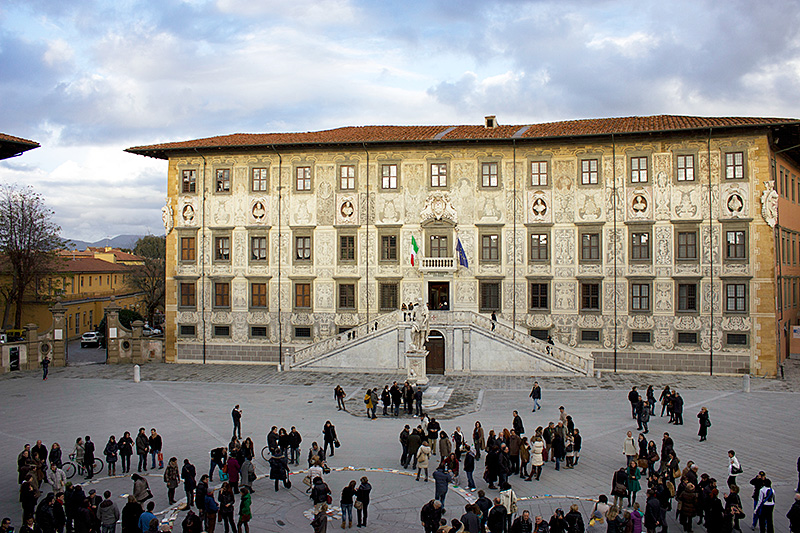 Fluidmesh has its European headquarters in Milan and a research team is Pisa, the Tuscan city famous for its University System specializing in computer science and technology research.